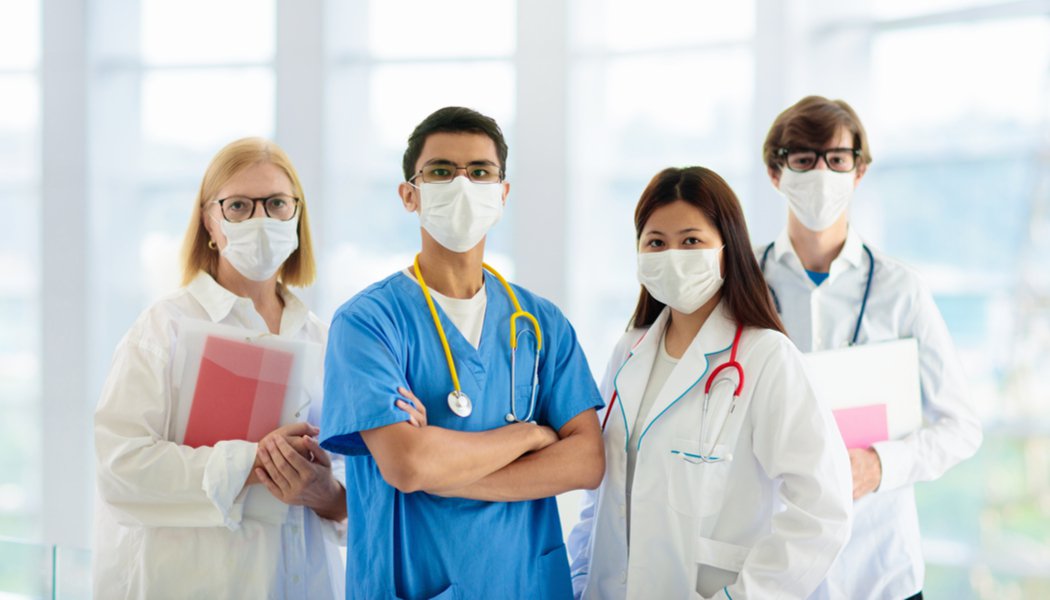 Recovery is a lifelong process, and it can be difficult. During this journey, people strive to improve their overall well-being to live a full and independent life. Those in recovery need a reliable network of support that provides the right care for them, and nurses are a crucial part of that.
For people with substance use disorders, nurses are some of the first healthcare professionals they meet in treatment. Nurses' roles in addiction recovery begin upon the first visit to the doctor or upon intake to a rehab facility— they perform initial assessments and ensure that each patient's health history is properly documented. From that point onward, nurses continue to play critical roles for those in recovery.
Providing specialized care
Those in recovery need specific medical care and emotional support. They need specialized nursing professionals who have expert knowledge of addiction and recovery, particularly rehab nurses. Unfortunately, it can be challenging to access these nurses today due to the severe nursing shortage in the U.S., which is particularly being felt in rehab practices. This gap was an issue long before COVID-19, and as such, there are lots of efforts in place to rebuild the workforce. One such initiative, offering nursing education through remote learning, is proving to be a success. It produces more skilled nursing graduates, helping address the shortage.
Remote learning has become commonplace amidst the shift to digital practices across healthcare. Today, nurses can take online RN to BSN programs to specialize in in-demand fields like rehab care. Remote education is ideal for practicing nurses who want to further their careers without taking time off work since these programs are taught 100% online. Plus, online degrees are accredited by the Commission on Collegiate Nursing Education, making them just as valid as traditional degrees. Those who specialize in rehab nursing are able to give the proper medical care, as well as ample emotional support to those in recovery.
Creating a comprehensive treatment plan
Nurses are important members of the rehabilitation team. Not only do they conduct assessments and give primary care to those in recovery, but they also work within interdisciplinary teams together with psychiatrists, therapists, case managers, and other professionals to create effective treatment plans.
Nurses are in a unique position where they get to interact with patients on a more frequent basis since they do routine assessments. As carers, they see firsthand how those in recovery are performing. And as members of the rehab team, they can give valuable input to the other care professionals within the team as to how best to integrate lifestyle changes together with clinical measures.
Serving as educator
There's still a stigma around substance abuse. Lots of people still think that it's a moral failing when it's really a chronic, treatable disease. Those in recovery may feel ostracized and isolated because of this stigma— even within their own families.
Nurses are also responsible for informing patients and family members on what substance abuse really is. This strengthens the patient's support system and may pave the way for future self-management and goal achievement. Nurses can reinforce rehab techniques so that the patient and their families can continue them at home. They can also provide resource materials, should the patient need them. Furthermore, nurses offer ongoing patient education throughout the recovery process.
Nurses are more than care providers for people in recovery, they're allies and they're crucial members of the support system.
Written by Crystal Grantham for gatewayrehab.org
DISCLAIMER: The content of this blog is for general information use only, intended to contribute to the conversation on addiction, recovery, and nursing. Opinions expressed in this post are not necessarily held by Gateway Rehab. All information, links, etc. have been provided and written by a guest blogger, not necessarily endorsed by Gateway Rehab.