Skip Main Content
Treatment at Home
Convinient and Valuable
No matter your location, quality outpatient care is easily accessible with Gateway Rehab's experienced team of therapists. Childcare needs, transportation concerns, and busy schedules should not stand in the way of your health. Schedule a face-to-face visit from the comfort of home.
Available Telehealth Services
Intensive Outpatient Treatment
Outpatient Counseling Groups
Individual Sessions
Recovery Support Peer Program
Case Management
Medication Management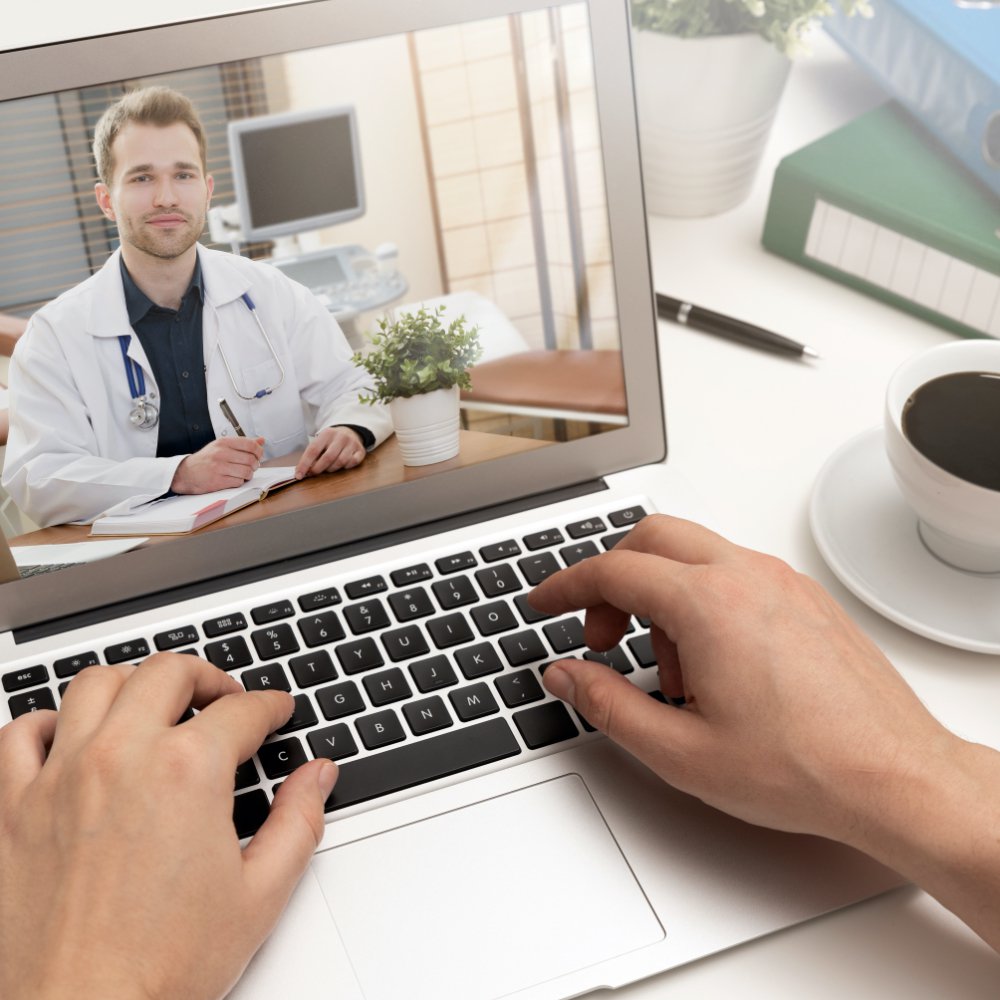 Benefits
Many recent studies have established that telehealth therapy is as effective as in person treatment, and many patients find it to be very convenient to access treatment without having to travel to a treatment provider or work through barriers to participate in treatment sessions.
Technology
Gateway Rehab has found treatment to be most effective when participants can both see and hear one another through an audio-visual connection. If you do not have a computer, tablet or smartphone with a data connection, there are some resources available to help you, which you can discuss with Gateway's team. Gateway Rehab uses Zoom for Healthcare, an encrypted, HIPAA-compliant teleconferencing platform, to conduct telehealth sessions.
Insurance Coverage
Most insurance companies cover telehealth treatment, but it is always a good idea to call your insurance company to confirm your coverage. Gateway Rehab will also help you with questions about your insurance and coverage. View a list of insurance plans accepted by Gateway Rehab here.
What can I expect?
As a participant in telehealth treatment, you will want to find a quiet, private area of your home to participate in your treatment sessions. You can expect the same level of participation and support as with in person treatment.
How can I get started?
Schedule an evaluation today, also available virtually, at your convenience with one of Gateway's master's level clinicians. These clinicians will guide you through the process of determining what level of care will best meet your needs, including telehealth treatment.