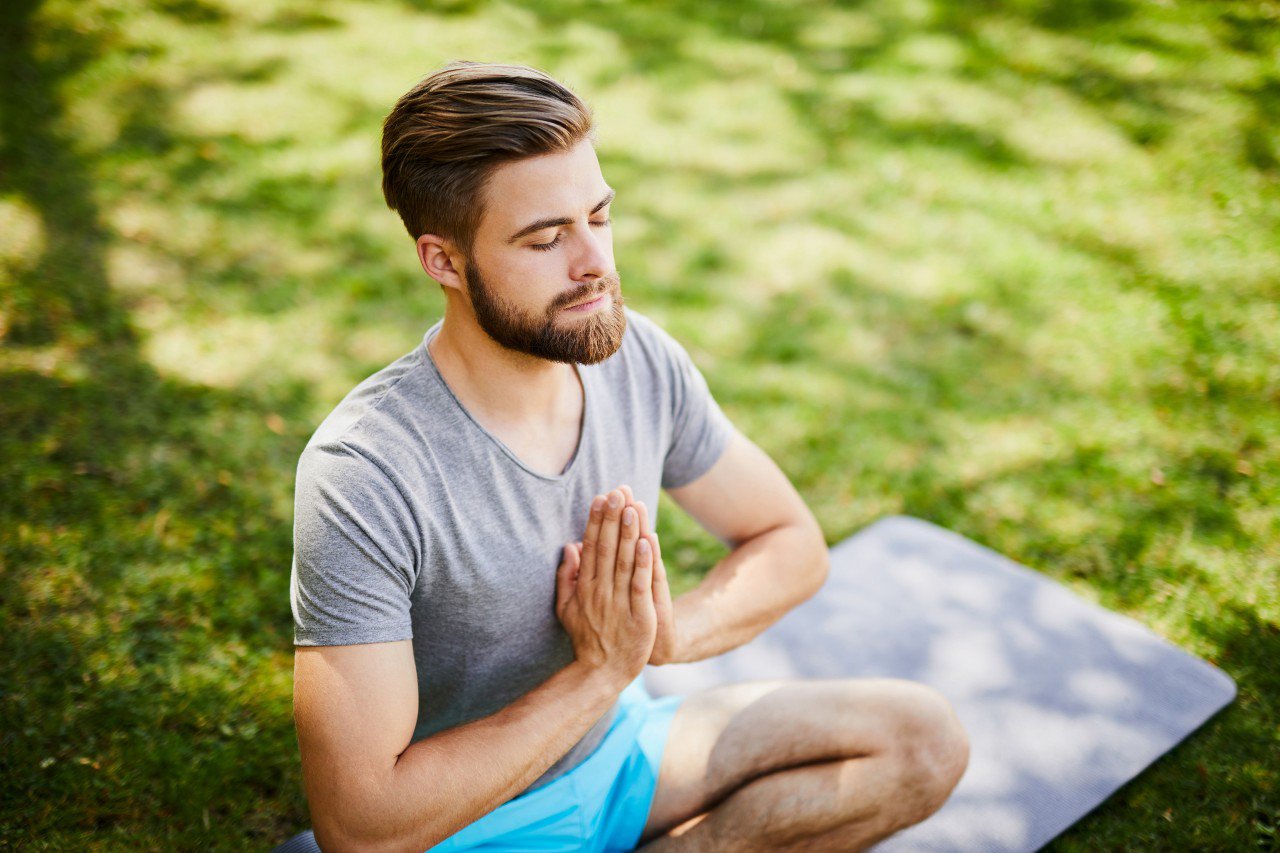 Mind-Body-Spirit Therapy: The Three-Legged Stool of Addiction, Recovery and Better Mental Health
People become dependent on drugs or alcohol for many reasons, which are often the result of their own life experiences, family connections and friendships. That's why everyone responds to treatment methods differently.
Gateway Rehab understands this and has developed holistic programs that not only support addiction recovery, but also support better mental health.
How does holistic therapy heal the mind, body and spirit?
Addiction recovery is so much more than just a dependence on drugs or alcohol. It's a disease that must be treated from within. The clinical team at Gateway Rehab wants to help you locate and heal the root cause of your addiction. To do this, we use scientifically proven, evidence-based therapies and interventions for psychological, physical and spiritual recovery, including:
Mind
To help guide people toward discovering their psychological pain points that may be triggering addictive behavior or preventing recovery, our therapists help you identify underlying pain or past trauma through individual therapy, group therapy sessions, exercise and yoga, art and music therapy or journaling. This is a crucial step in recovery because without identifying why you have an addiction, the urge to use will continue.
Body
To help restore your health, overcome depression or anxiety and improve self-esteem and confidence, your body and brain need to be healthy. Diet, proper nutrition, exercise and exercise contribute to overall fitness and confidence. When appropriate in your recovery journey, our team of skilled professionals will create a body-focused treatment plan tailored to meet your needs. Gateway also supports the use of evidence-based medications (Medication Assisted Treatment) that counteract the effect of addictive substances as a component of treatment.
Spirit
No matter your creed, the aspect of spirituality is an important part of who you are. Whether you find spiritual peace while meditating, hiking, doing yoga or praying, our counselors are here to help support you along your path toward spiritual healing.
Better mental health and addiction recovery are only a phone call away. Call Gateway Rehab at 866-861-6641 to begin your path toward healing. It's time to have a renewed sense of purpose and a clear path forward in your addiction recovery.