Welcome to our Nursing Communinity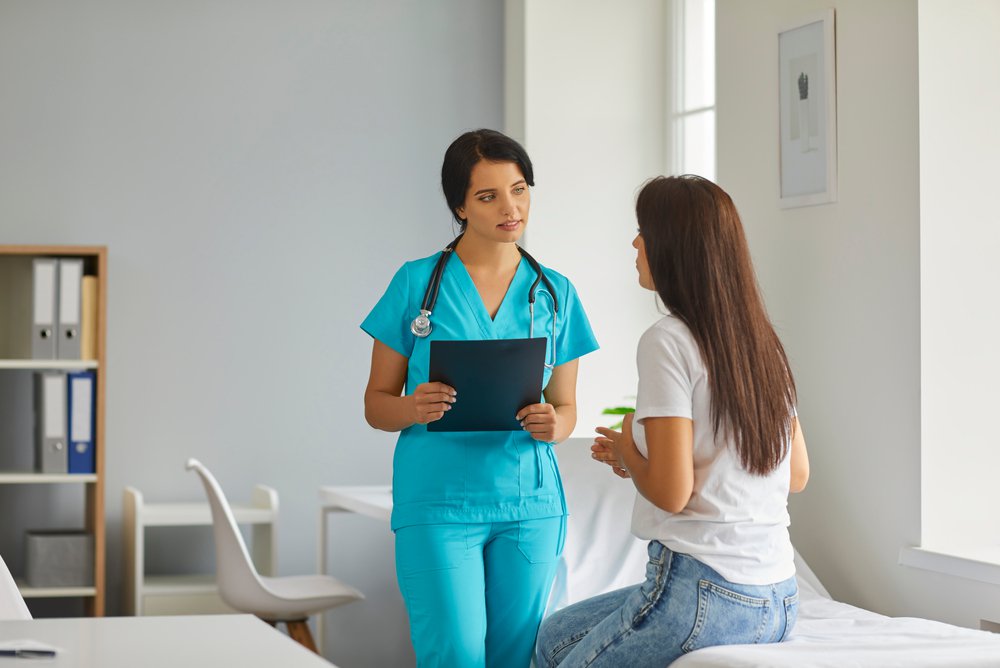 Did you know that you could be eligible to be a nurse with us?
Qualifications: Graduate of an accredited school of nursing; current state licensure as a professional registered nurse, two years of experience in the nursing field preferred. Must be skilled to perform necessary medical intervention when needed. Must demonstrate good judgment making and leadership skill
Click Here to Start your Career in Recovery!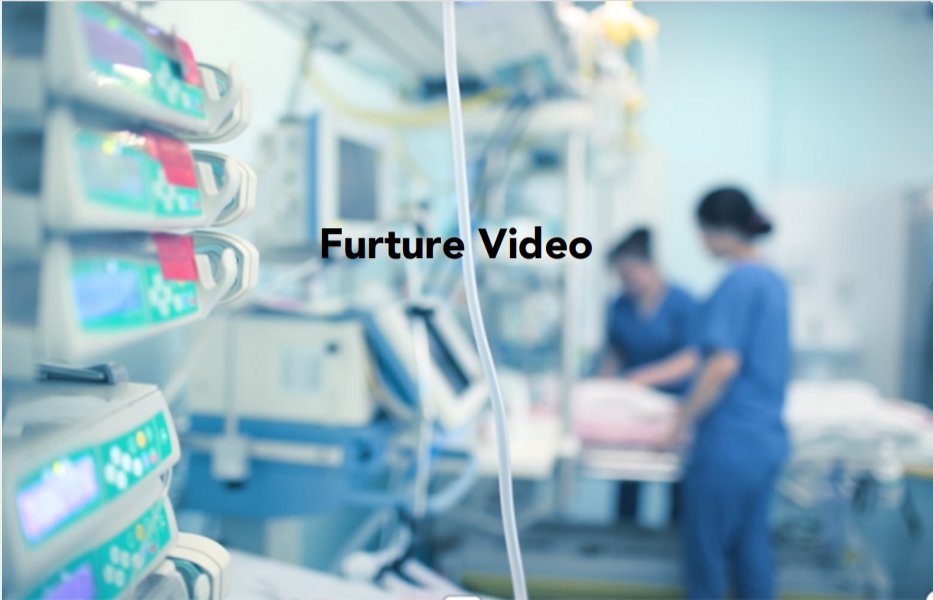 Notable qoutes from our nurses!
"It's different here, there is very little physical work in our field which is beneficial to me due to my past experiences."
"In this field, instead of you going to the patients, the patients come to you."
"I was 19 when I started here and now I'm on year 19 and I couldn't imagine doing anyting differnt."
Rather having to work in a physical intensive environment, I'm able to apply my knowledge to a scenario in a non-labor intensive setting."