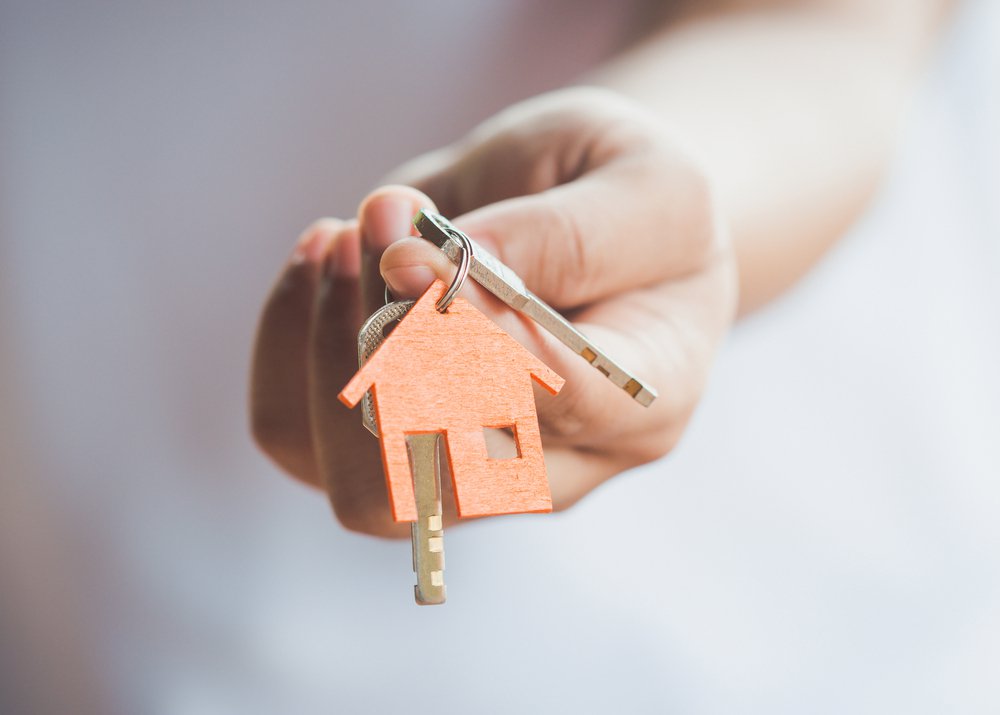 The same way there are misconceptions about addiction, there are a lot of misconceptions about recovery housing programs. Many people use the term sober house and halfway house interchangeably, but the two are actually not the same thing.
While sober living homes and halfway houses share similarities and serve the same purpose, they are different in many ways. If you are trying to decide whether you should go to a sober living home or a halfway house, we've outlined those distinctions to help you better choose.
What is a Halfway House?
A halfway house serves a variety of different people in need of a drug and alcohol-free living environment. This 24/7 support is conducive to adjusting to a new way of life and providing a safe community for those in early recovery.
A halfway house is a structured, recovery-supportive, temporary living arrangement for someone stepping down from the inpatient level of care. It is meant to help with the transition back to the community, but this time, as someone in recovery, not active addition. While adjusting, they continue to receive therapy or counseling and are also encouraged to participate in volunteer service, seek employment and enrich their daily living skills. There may also be a limit on how much time a resident can stay at the halfway house.
What is a Sober Living Home?
After completing a rehabilitation program, maintaining sobriety in the outside world can be a challenge. Sober living homes, also referred to as three-fourths houses, are designed to accommodate those dealing with this challenge. They provide a supportive, safe space where people can live free of addiction with others who share the same goal.
Sober Living homes are a further step-down option from halfway house living or can be the initial direction an individual uses when stepping down from inpatient care. The difference is that sober housing will always require rent to be privately paid. It is less structured in daily schedules but can vary in requirements for residence by the homeowner.
While halfway houses are licensed by the state and staffed by the provider, sober homes are typically privately owned. They are regulated differently and are overseen by a "house manager" who is also a resident in recovery. Those who feel they need long-term accountability and community support can benefit from sober living homes.
How Do I Choose Which Is Best For Me?
Halfway houses and sober living homes can be beneficial for those trying to get acclimated to life in recovery. Both halfway houses and three-fourth houses provide a recovery-supportive environment.
When you are deciding which residency program is best for you, it can be helpful to be assisted by your rehabilitation specialist in the process. If you or a loved one are in need of addiction treatment or recovery residence placement, Gateway Rehab offers specialized treatment plans for you to reach a sustainable recovery, including extended care residences for men and women.
At Gateway Rehab, our priority is to guide patients toward a life of sustained recovery. Our team recognizes that not every patient shares the same path to sobriety, and that is why we customize treatment options that address each individual's personal needs and goals. If you or a loved one are currently struggling with addiction, we are here to help. Schedule your first appointment with one of our recovery centers today or call 1-800-472-1177 for more information.