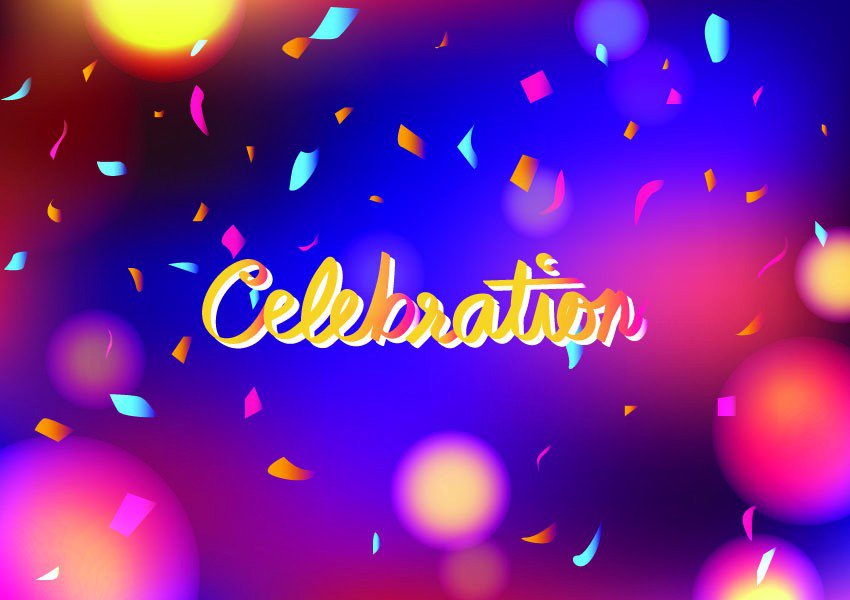 How to Celebrate Sober
The holidays are almost here, and while you may not have a typical celebration with large crowds or extended family this year, you may still feel pressure to drink or use with your immediate family or social bubble. No matter how you celebrate this year, it's important to have a plan so you can continue your recovery journey throughout this holiday season and long after.
Five tips to help you celebrate sober
The clinical team at Gateway Rehab has a number of tips to get through the holidays knowing there is greater pressure to drink or use. Here are five ways you can celebrate sober this year:
Control your destiny

If you visit with friends or family, it's important to control your own destiny. Take your own car. Bring a sober friend for support. Watch for triggers.

Practice self care

Take care of yourself throughout the holidays so you can be your best self. Practice meditation or yoga, exercise daily, and make healthy food choices. Taking care of your mind, body and soul will help you feel stronger physically and emotionally so you can celebrate sober and with confidence.

Surround yourself with support

We understand in-person meetings may be on hold for the time being, but it's important to plan ahead and attend daily video group meetings or phone calls with someone in recovery. Staying connected to other people in recovery can help you stay sober.

Know your social limits

The holidays can be a great time to catch up with extended family, but it's important to recognize their behaviors may have a negative effect on your emotions. This is especially true if you're spending time with someone with whom you have a strained relationship. Be sure to surround yourself with supportive loved ones who will help you follow the steps to staying sober.

Make sobriety your top priority

Holiday parties are optional, even more so during a pandemic. If you don't think the activity will be good for your recovery (or health), you can politely decline the party invite and make a lunch or coffee date with the host for another day instead.
Staying sober is possible during the holiday season, and it can even be fun. This year, focus on people and activities that will help strengthen your path toward recovery. We hope you enjoy the holiday season and celebrate sober with loved ones!