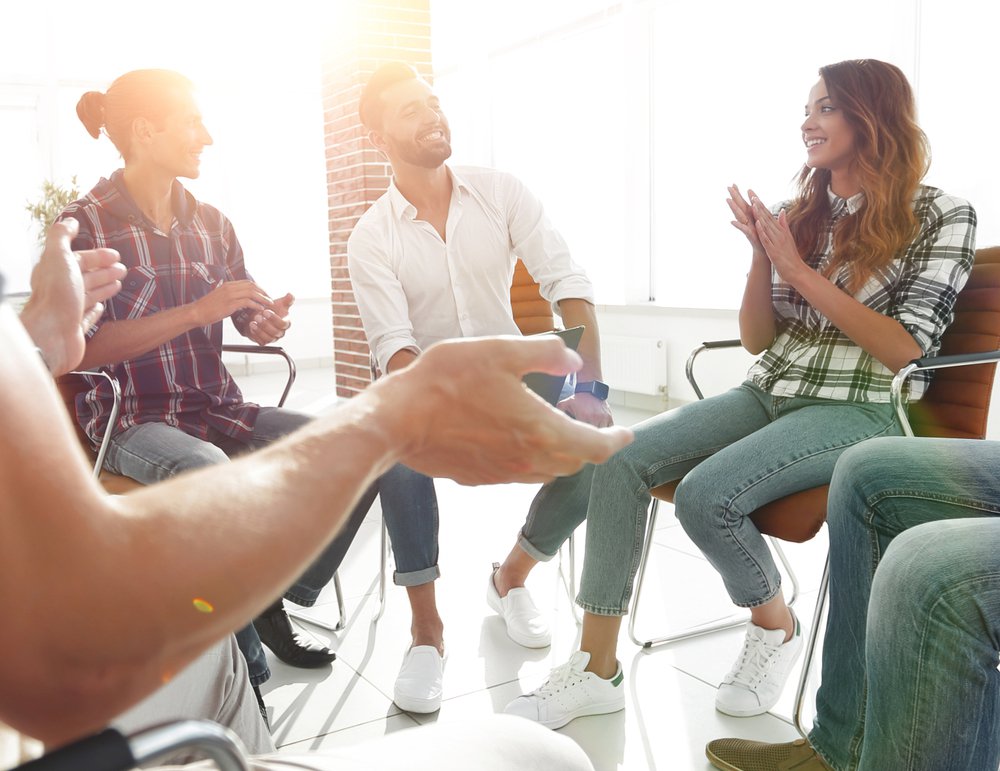 For those struggling with addiction, inpatient rehab may be the best option to help them recover and lead a healthier, happier life. Inpatient rehab offers comprehensive treatment programs that provide the structure and support necessary for long-term sobriety. During an inpatient stay, individuals have access to 24/7 care from medical professionals who can assess their needs and develop personalized treatment plans. It's important that you take the best route of treatment for you, so we've decided to tell you everything you need to know about inpatient treatment and how it can help you get back on track.
What Is Inpatient Rehab?
Inpatient rehab is a type of treatment program that requires individuals to stay at the facility for an extended period of time. During this time, patients receive around-the-clock care from medical professionals and counselors who specialize in addiction recovery. Inpatient rehab facilities also provide comprehensive programs that address both physical and mental health issues related to substance abuse. This is especially important at Gateway Rehab, as we provide a 'whole person' approach to addiction recovery. We prefer to take a holistic approach to treatment, as it has been proven to provide better outcomes.
Inpatient rehab at Gateway Rehab includes services like:
 One-on-one counseling sessions with a licensed therapist.
Group therapy sessions to provide support and share experiences.
Education about addiction and relapse prevention strategies.
Medication management to address physical or mental health conditions.
Recreational activities like yoga and art therapy to promote self-expression.
Social and life skill development.

No matter what type of inpatient rehab program you choose, the goal is to help individuals recover from addiction and lead a substance-free lifestyle. With personalized treatment plans and 24/7 support, patients can make progress towards their goals and gain the skills necessary for long-term sobriety.
How Can Inpatient Rehab Help You?
Inpatient rehab offers a safe and supportive environment for those struggling with addiction to focus on recovery. By removing them from familiar situations and triggers, patients can gain the necessary space needed to work through difficult issues associated with their substance abuse. Additionally, inpatient treatment provides patients with 24/7 care from medical professionals who specialize in addiction recovery. This ensures that all of the patient's needs are being met and they're given the tools to make positive lifestyle changes. Patients can also experience benefits like:
Improved physical and mental health.
Increased self-esteem and confidence.
Development of coping skills for managing stress and triggers.
A supportive community that encourages long-term sobriety.
The ability to form strong, healthy relationships with family members and friends.
The opportunity to build a foundation of recovery that will last long after leaving the treatment facility.

Inpatient rehab programs also provide a wide range of services, from one-on-one counseling sessions to recreational activities that foster self-expression. This ensures that patients receive comprehensive treatment tailored to their individual needs. In addition, inpatient rehab programs offer a step-down approach to recovery. This means that as individuals make progress in their treatment, they can transition to less intensive forms of care like outpatient treatment or substance-free living facilities.
Inpatient rehab is an effective way to treat addiction and provide the structure, support, and resources needed for lasting sobriety. At Gateway Rehab, our experienced medical professionals are dedicated to helping individuals recover from substance abuse and lead healthier lives. We offer comprehensive programs that address both physical and mental health issues related to addiction. If you or a loved one are struggling with substance abuse, contact us today to learn more about our inpatient rehab program. Our team is ready to provide the compassionate care needed for a successful recovery.
At Gateway Rehab, our priority is to guide patients toward a life of sustained recovery. Our team recognizes that not every patient shares the same path to sobriety, and that is why we customize treatment options that address each individual's personal needs and goals. If you or a loved one are currently struggling with addiction, we are here to help. Schedule your first appointment with one of our recovery centers today or call 1-800-472-1177 for more information.