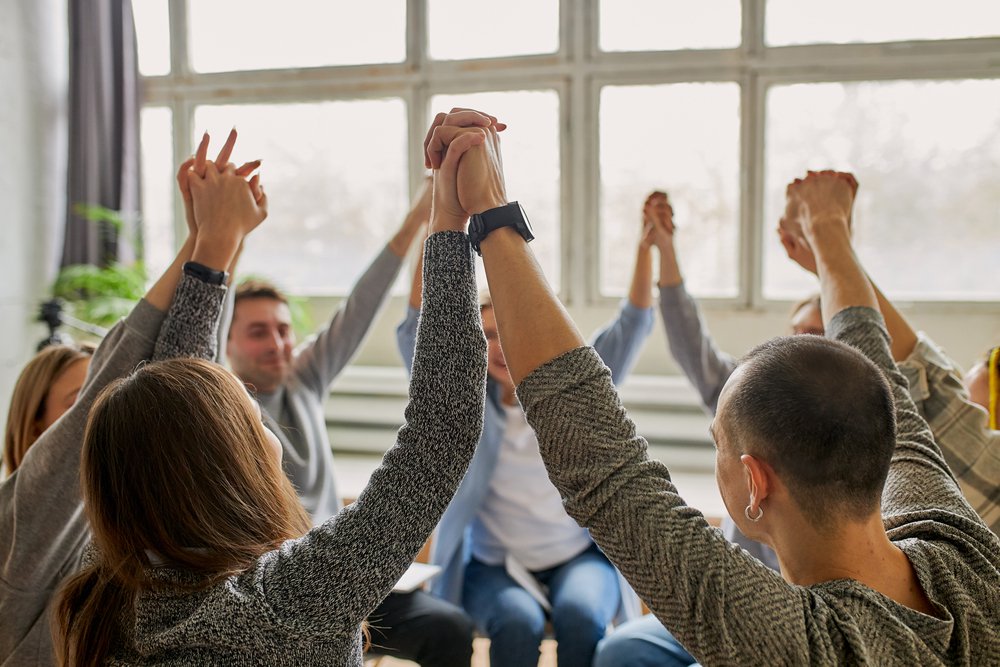 After completing a rehabilitation program, the work is hardly over. In fact, receiving treatment is among the first steps in the recovery process. Recovery is a lifelong journey, and sustaining long term recovery can come with challenges. While it can be difficult, there are many things you can do to maintain your sobriety and enjoy life without substance use. That's why we've outlined four strategies you can use to succeed in long-term recovery.
Achieving long-term recovery can be difficult, but if you practice putting yourself first, living a healthy life and maintaining a support system, the process will be much easier. Recovery is not a one time fix, it is a continuous journey. With lifestyle changes, growth, and guidance, the road to recovery can be one of hope and enjoyment. If you or a loved one are struggling with addiction, Gateway Rehab offers inpatient and outpatient services, as well as substance abuse support programs.
At Gateway Rehab, our priority is to guide patients toward a life of sustained recovery. Our team recognizes that not every patient shares the same path to sobriety, and that is why we customize treatment options that address each individual's personal needs and goals. If you or a loved one are currently struggling with addiction, we are here to help. Schedule your first appointment with one of our recovery centers today or call 1-800-472-1177 for more information.